soap making supplies
Browse our new SoapScience line of soap making products and supplies!
Shop all soap making supplies
Browse our exciting new lineup of soap making supplies!
Best selling melt and pour soap bases
Video guide: make your own soaps
Learn how to make melt and pour soaps in less than 6 minutes.
soap making guides for beginners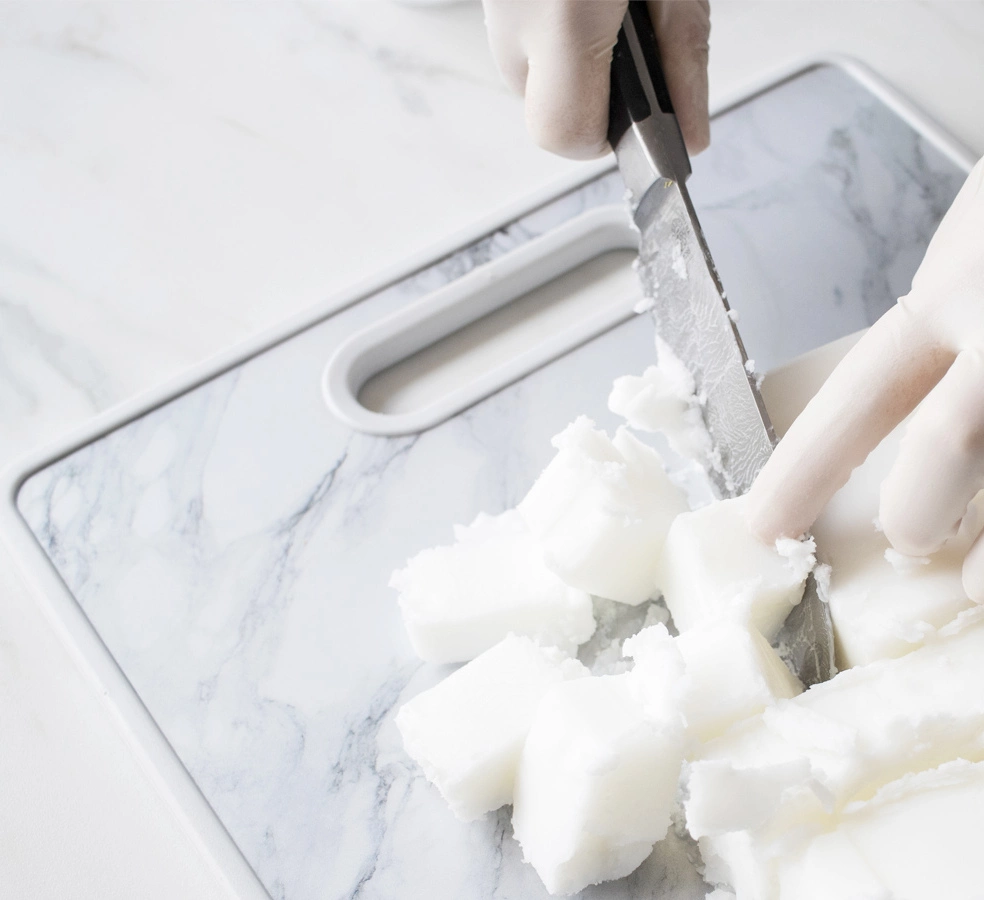 Our how-to guides and videos are just the ticket to get you started.
start with a melt and pour soap kit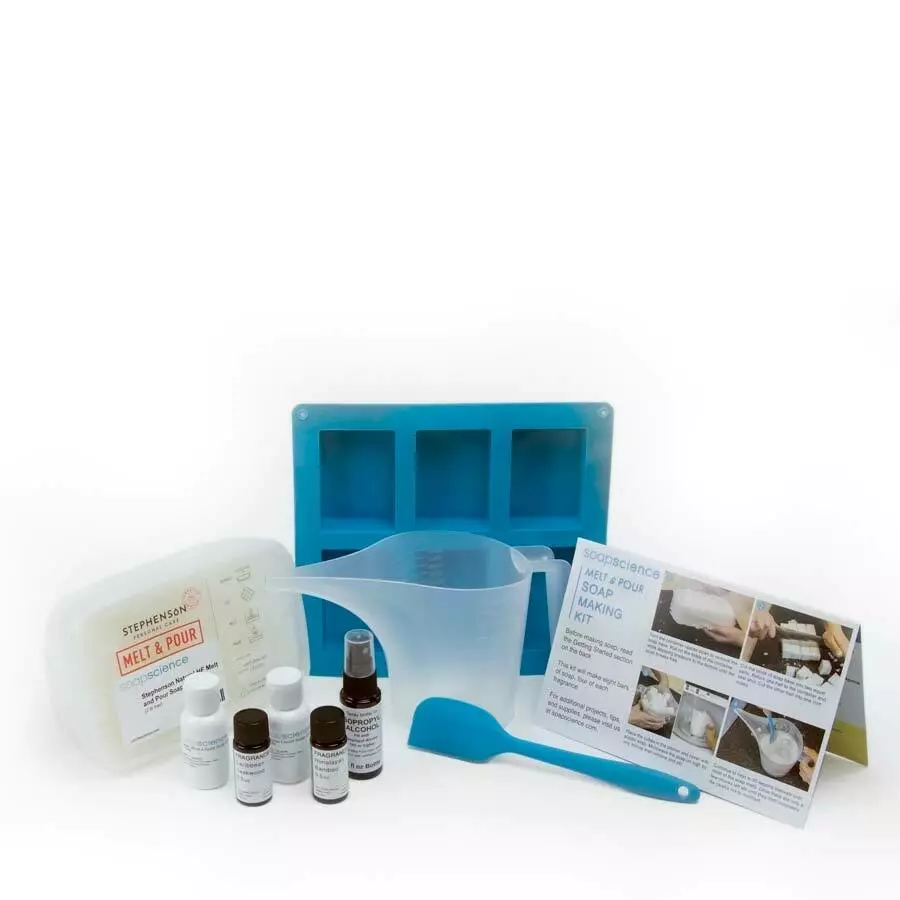 Our soap making kit is the easiest way to start making you own handmade soaps.
make it: facial soaps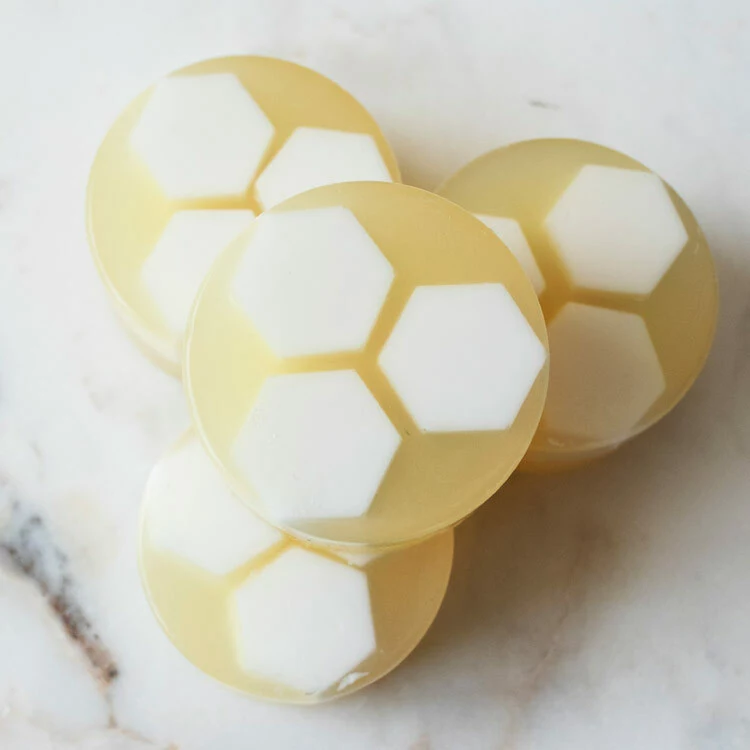 Grab a quiet moment and get in a little relaxation—even if the only moment you can spare is in the washroom!